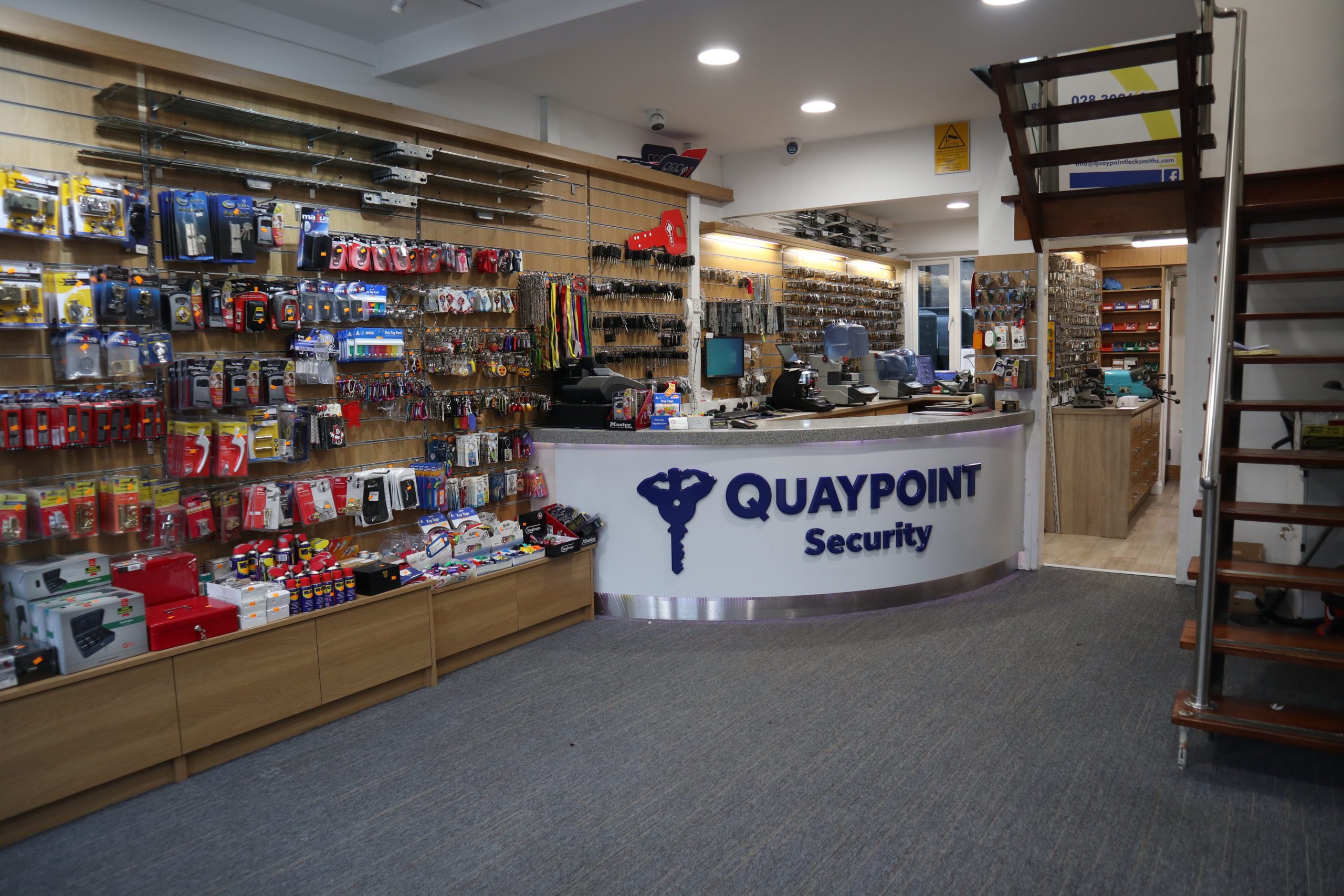 Key Cutting | Full In Store Services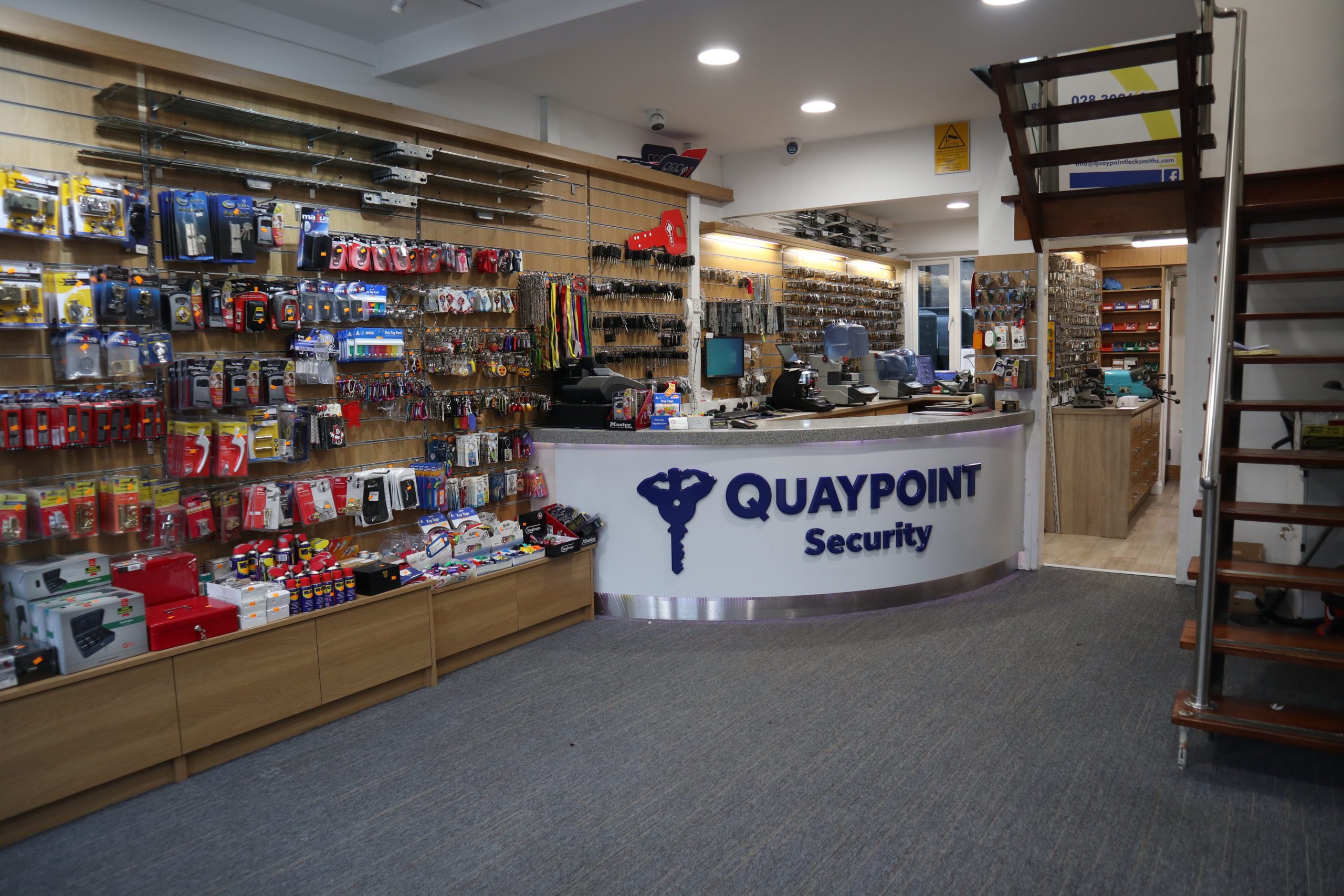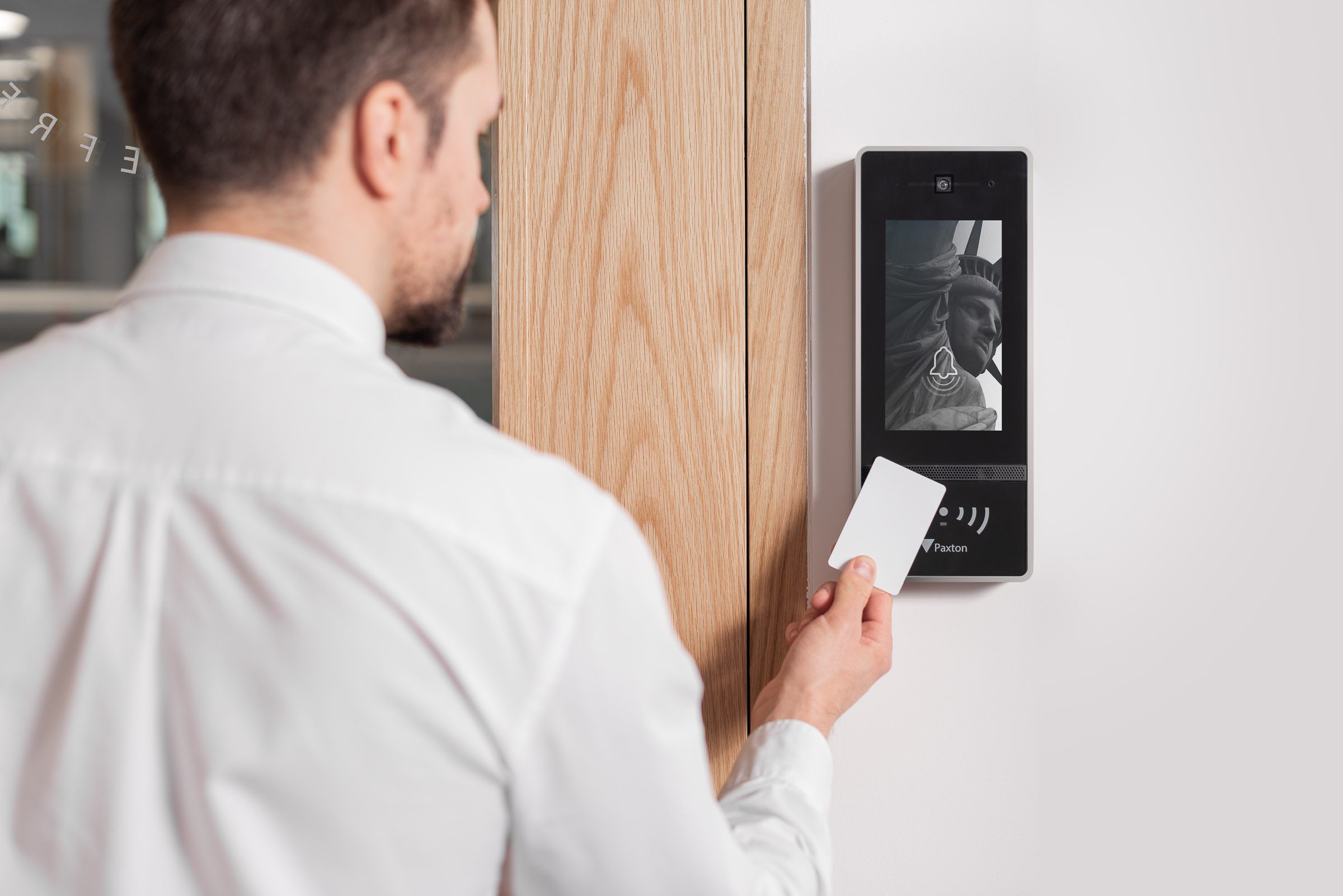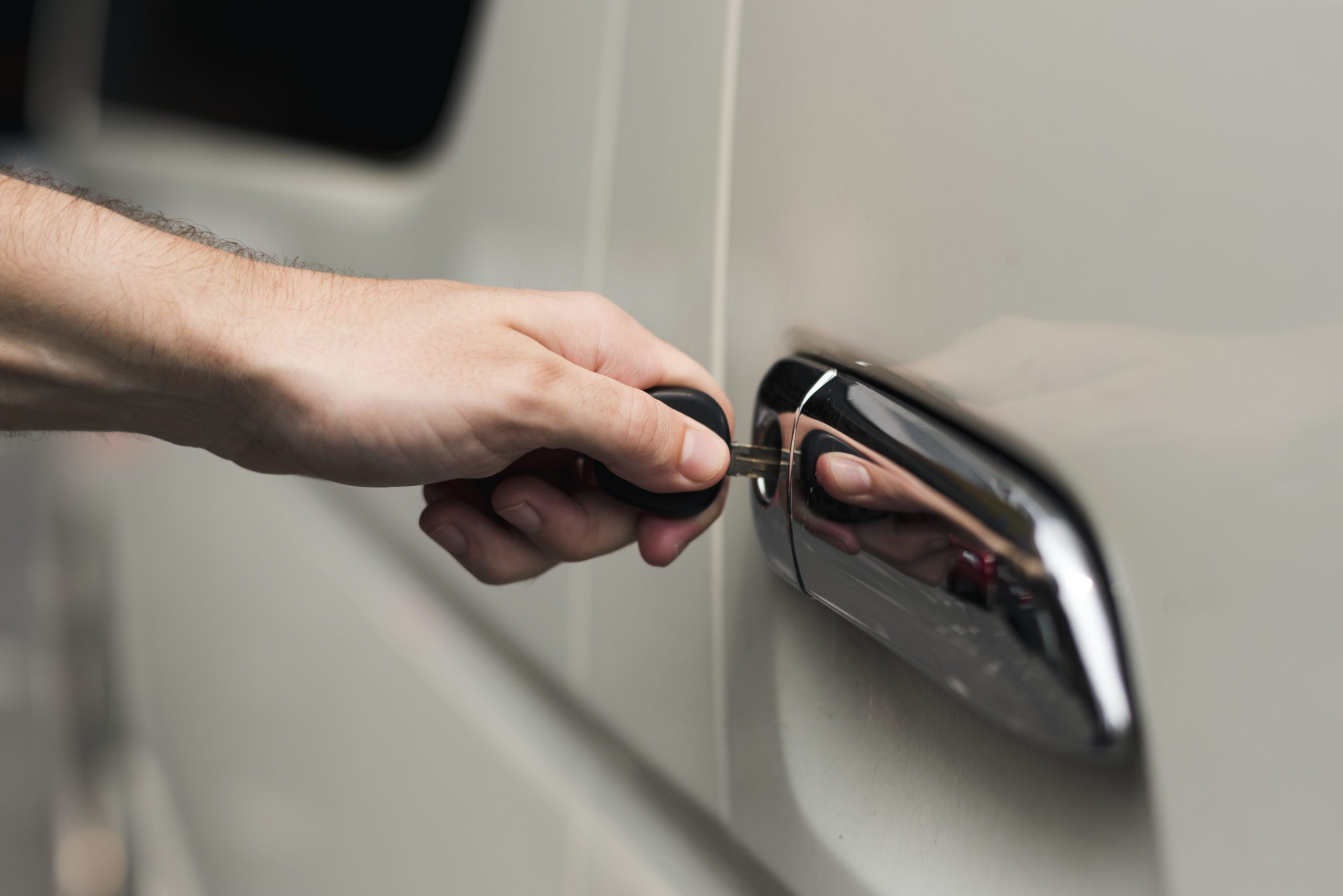 As Newry's sole Locksmith Quaypoint have been offering specialised key-cutting services as well as supplying an extensive range of quality locks in the Newry area for over 27 years. With a new extensive range of machines, we can offer a full auto locksmith service!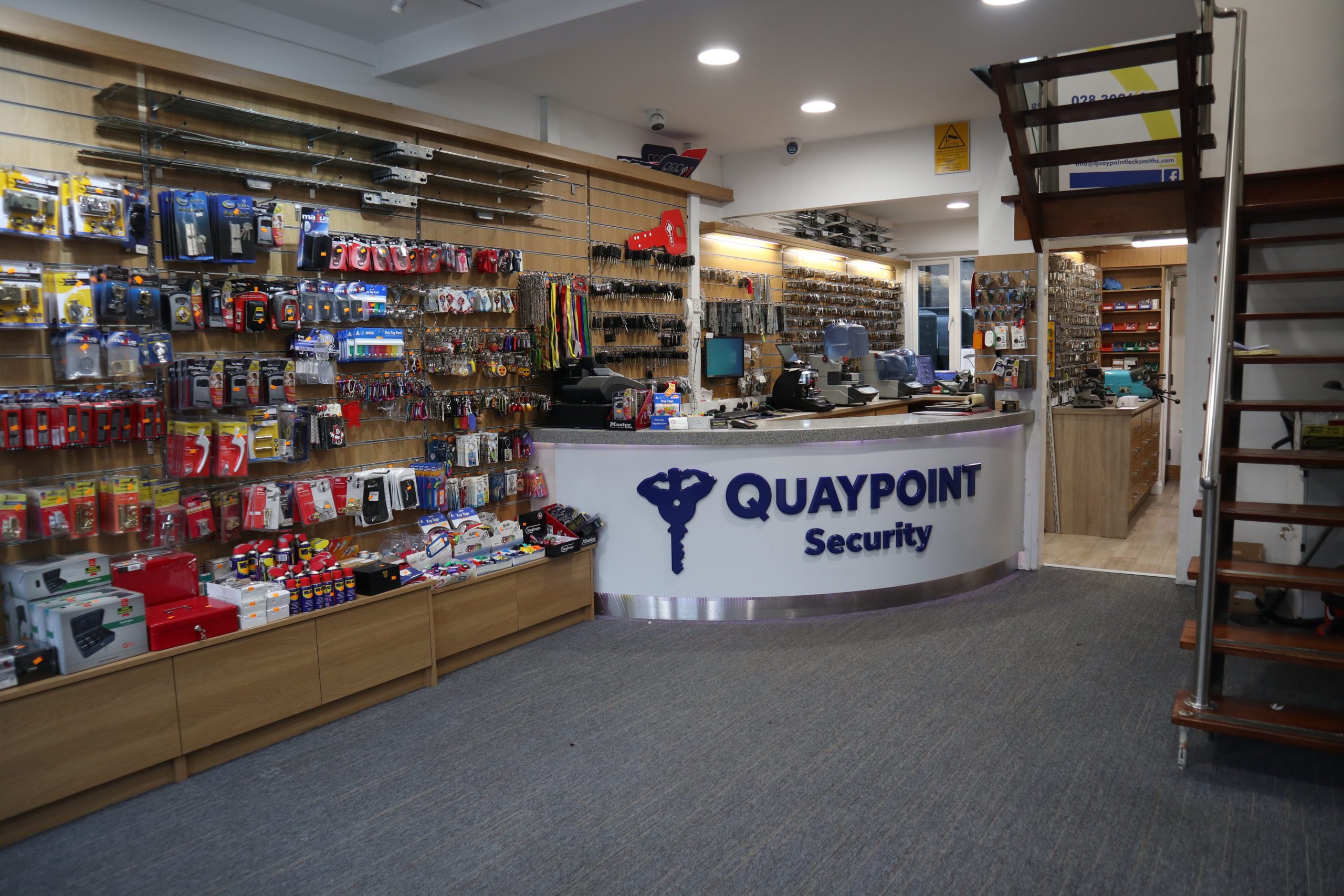 Brenda Rankin
20. October, 2022.
Absolutely excellent service! Came out to the house at very short notice to fix a broken lock. Top class customer service. Thank you Gerard and Sinéad.
Stephanie McGrory
30. August, 2022.
Great service from Gèrard from Keypoint this morning. Returned my phonecall promptly. Arranged visit to fix front door lock . All finished by 1.30. Thank you. Warrenpoint area!
John Kerr
27. August, 2022.
Excellent years of service from Gerard, Sinead and the whole team. First class and a well deserved 5 stars.
Carmel Keane
24. August, 2022.
I would highly recommend Quaypoint Newry. Speedy, reliable and friendly service . A 5 star review for a 5 star service.
brenda o'd
22. August, 2022.
Amazed at the efficient service today! I needed 3 keys cut and straight away I was greeted with a smile- no bother I was told. I was happily browsing the lovely range of keyrings when Sinead told me they were ready. I couldn't belive the speed with which she moves 😆 super dooper service!!
William Quinn
27. July, 2022.
Always helpfull and willing to go the extra mile to help solve problems. Couldn't recommend highly enough for service.
brendan garvey
6. July, 2022.
Absolutely fantastic service from start to finish offered by Quaypoint and their staff. I definitely recommend this business Absolutely 5star business service
Orlagh Johnston
6. July, 2022.
Excellent service from Sinead and Brendan. Back in action within a couple of hours of making a call about my lost car keys. Highly recommended, for friendly and efficient service from all at Quaypoint.