Quaypoint

Safes

Solutions
Reconditioned & Refurbished Second Hand Safes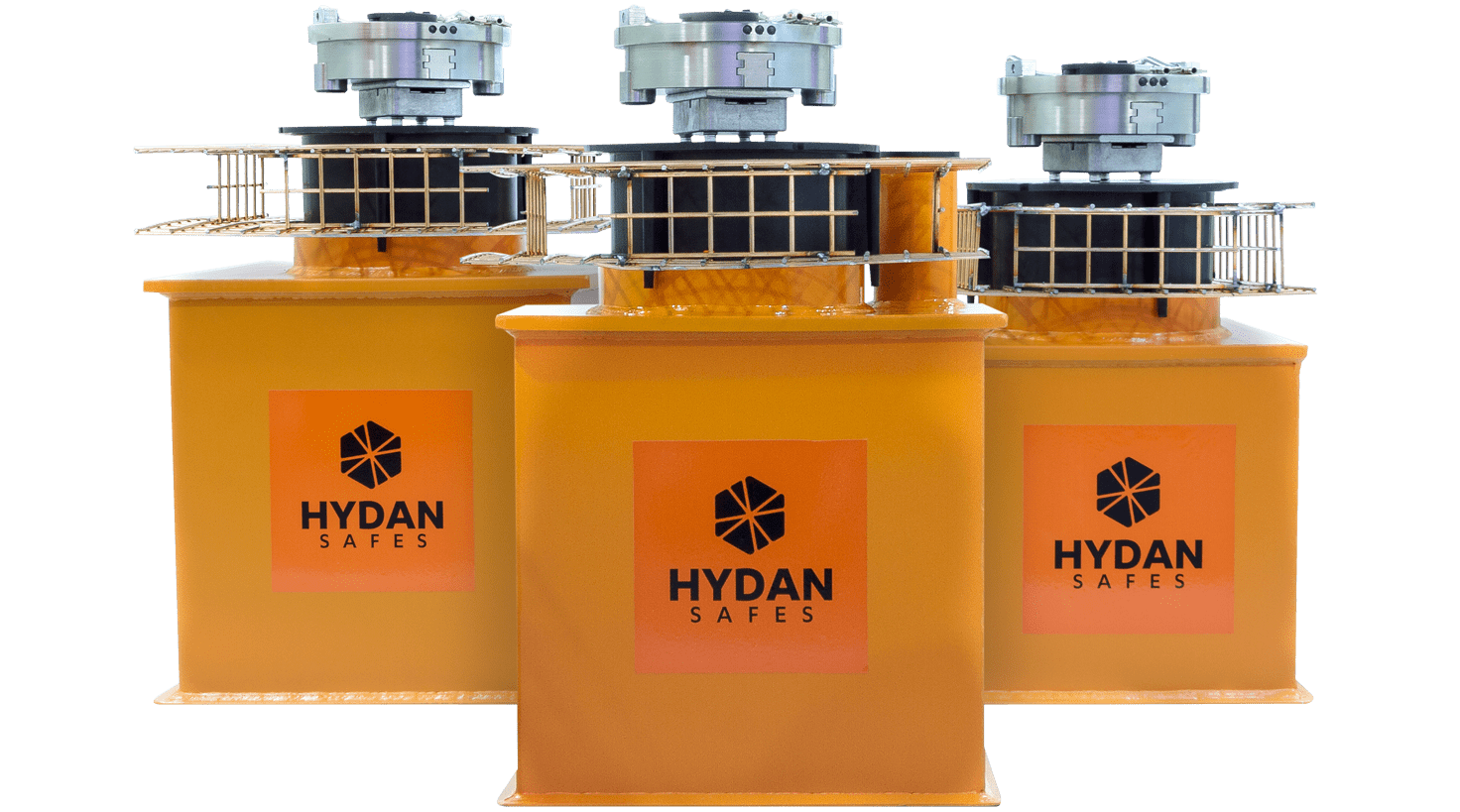 Keeping your stuff safe with Quaypoint
All of Quaypoints safes are fully reconditioned and tested by our experienced professionals. If required, and depending on your security requirements, we can fit a new key-locking, combination, or digital lock to the safe.
Along with our locksmith service, we offer a safe engineering service as well. We can supply a wide range of safes to suit every customers requirements. Ranging from; small hotel style home safes for peace of mind, fireproof chests/safes, security cabinets, wall and floor safes, all the way up to insurance graded security safes. Whatever your need we will ensure we find a safe suitable for your specifications.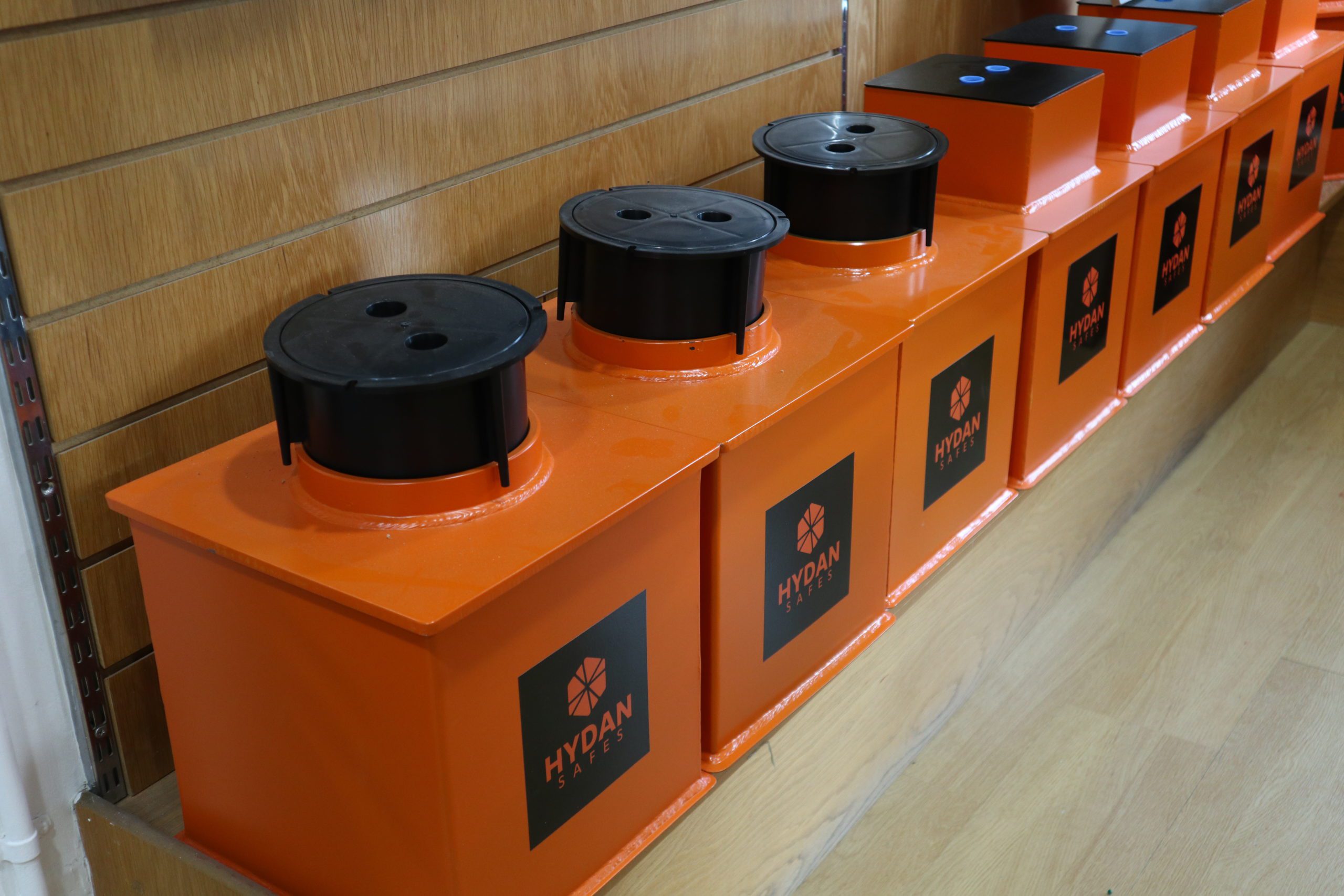 Floor Safes
Underfloor Safes supplied & Installed by our team.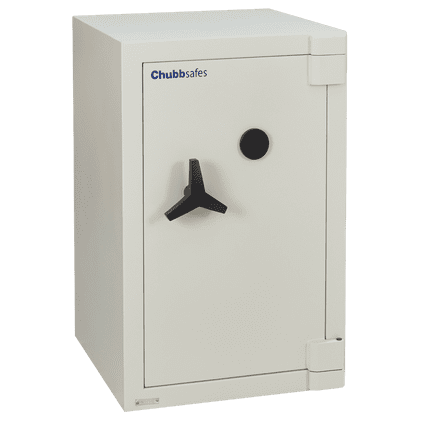 Freestanding Safes
Our range of new and refurbished freestanding safe options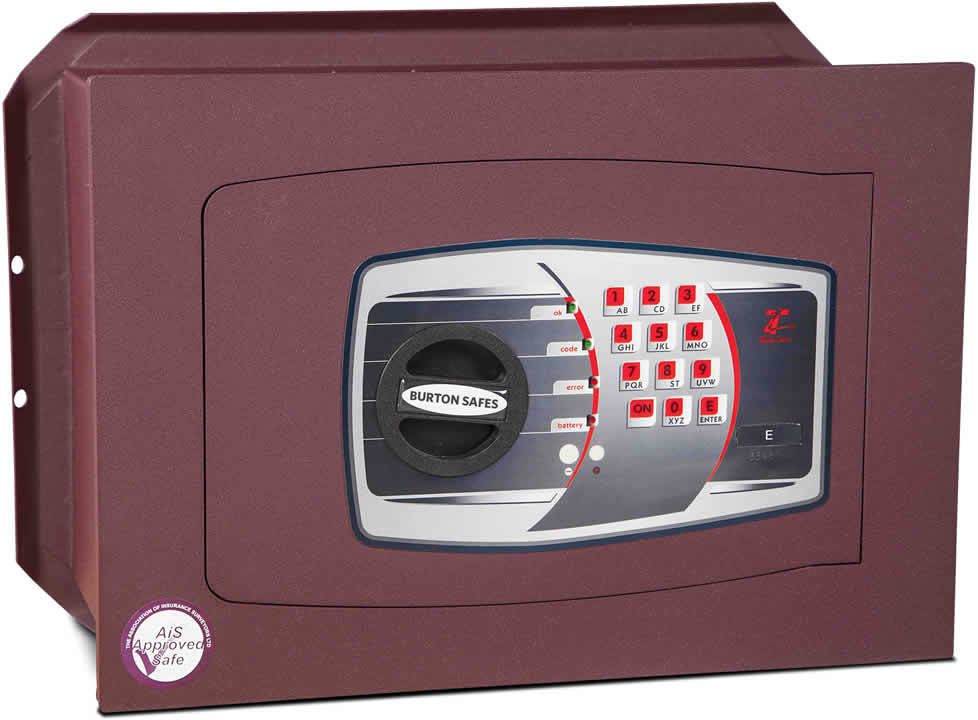 Wall Safes
Our range of inwall safes is supplied and installed by our team.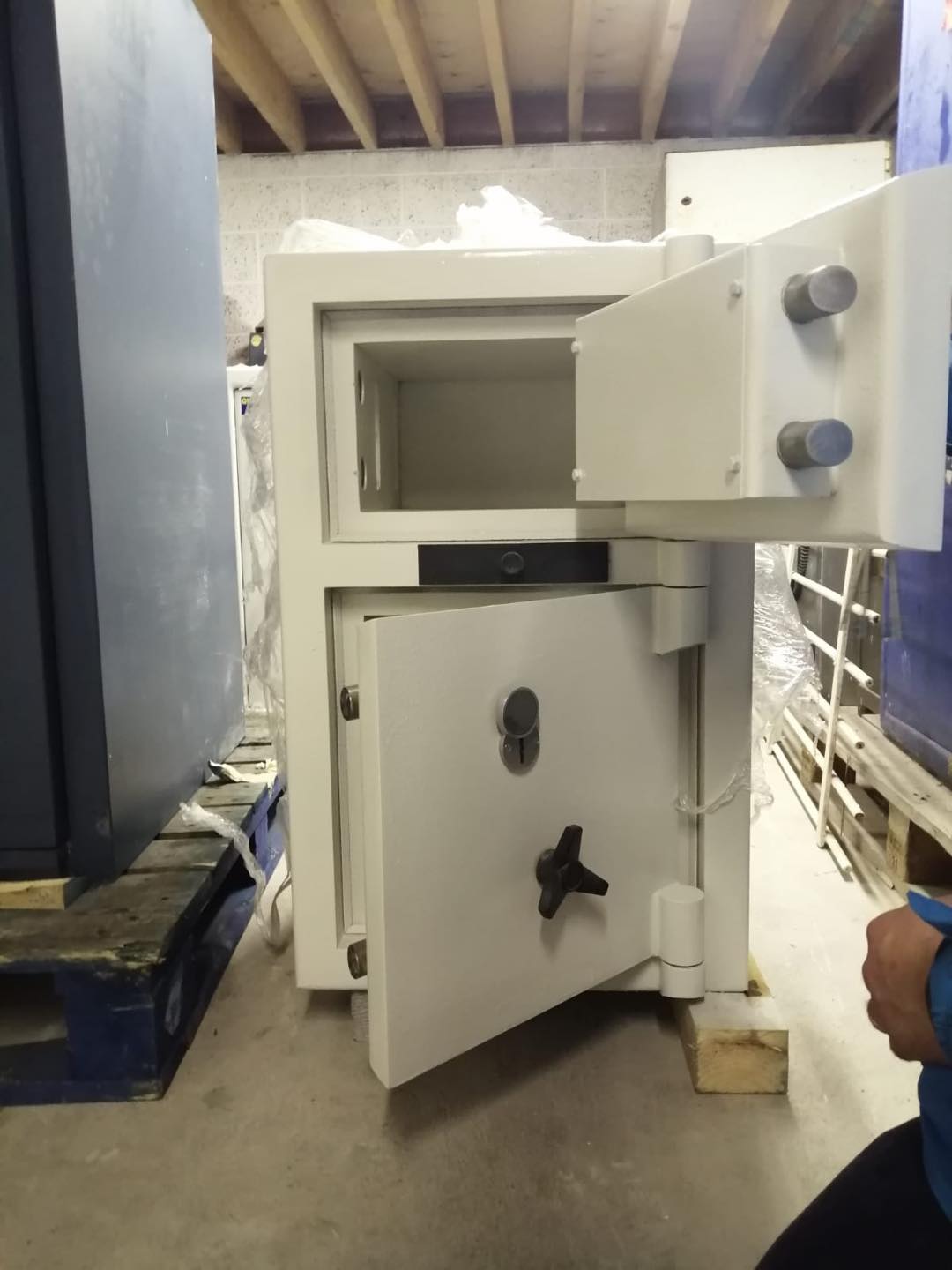 Fire Resistant Safe Range
We have a range of options and sizes for our fire-resistant safes.
Bespoke Safes
We here at Quaypoint understand no safe requirements are the same we tailor the product to your needs.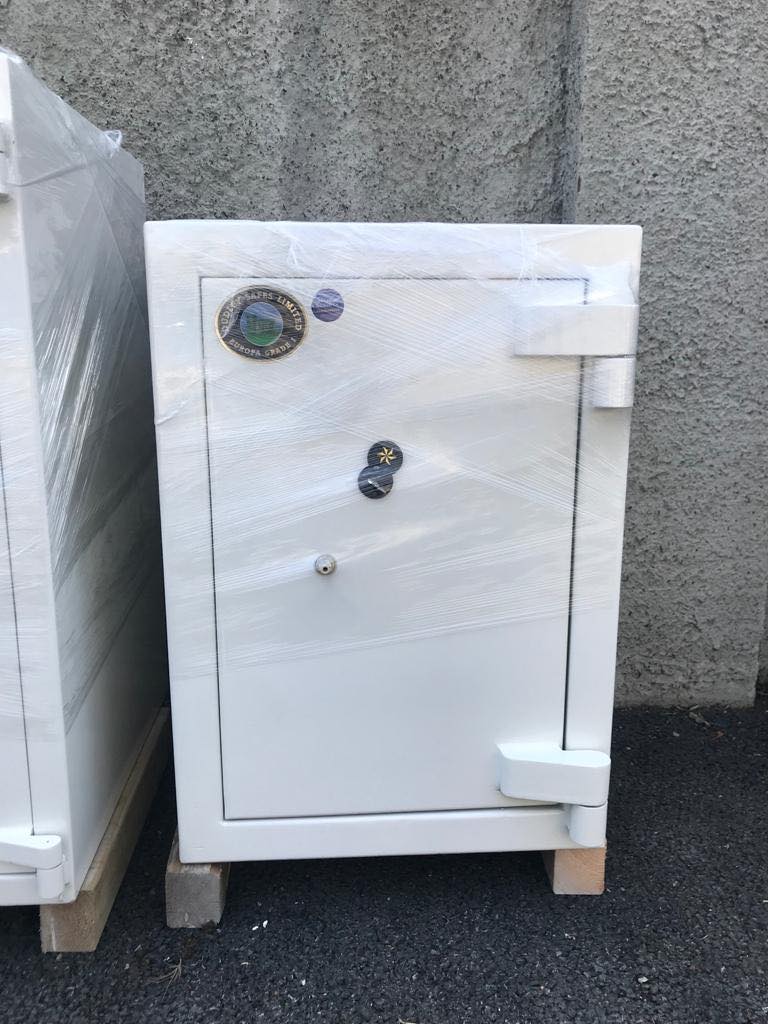 Used & Refurbished
We supply and fit a huge range of Used and Refurbished Safes. We replace and renew all our locks and can bespoke these to your needs. Talk to the team today.

Have a requirement not listed we offer fully bespoke safes so contact us to find out more.