Offering

Smarter

Home Security
Quaypoint deals with lockouts every day, we offer a full repair and install service for your home.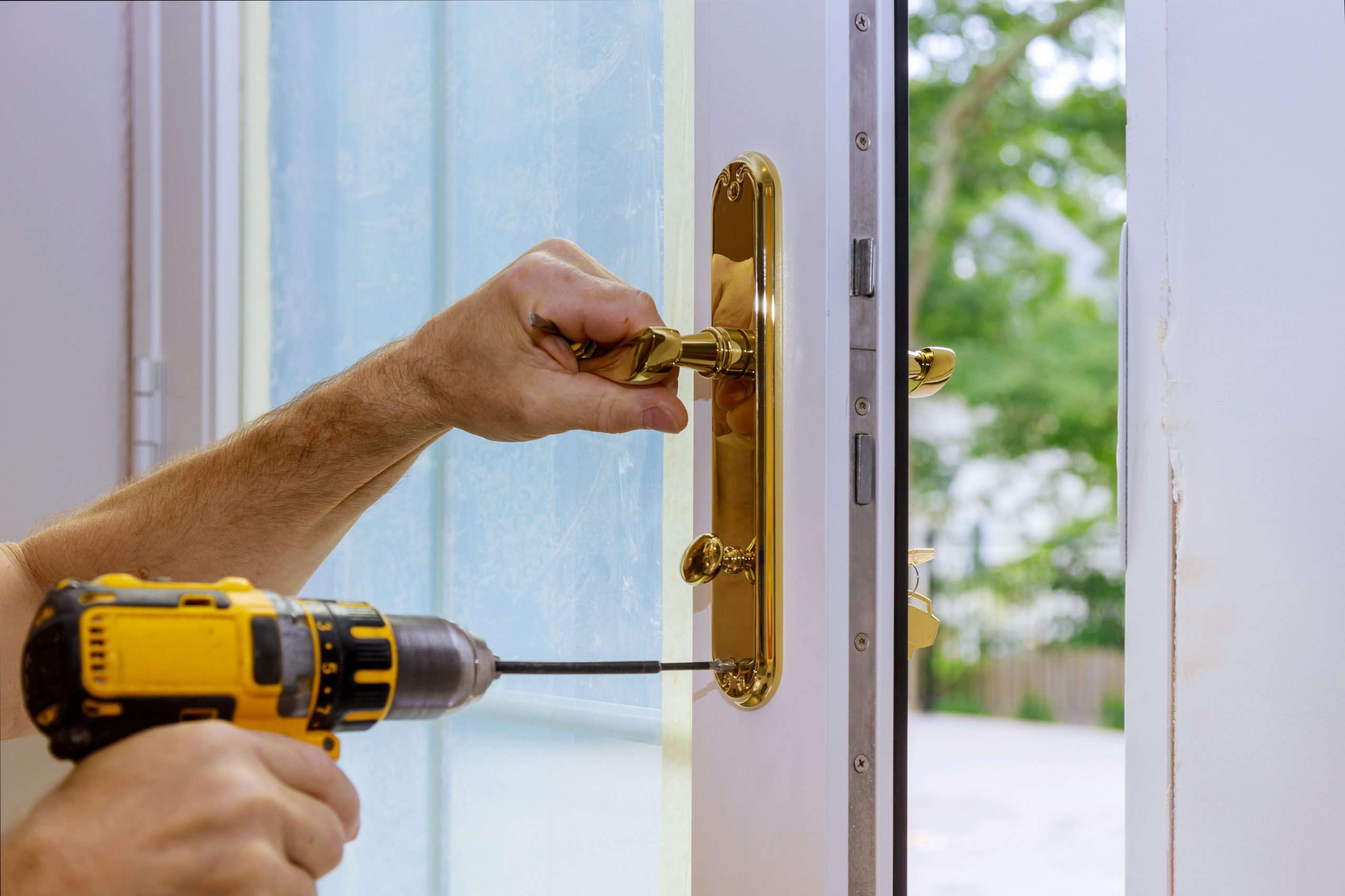 Must have security essentials
We deal with lockouts every day and we know there's not much worse than locking yourself out or even in for that matter, it's a pain to say the least, if you lose your keys it causes stress and anxiety. We know when you are in this position you want to get it resolved as fast as possible. On the other hand, you may not be locked out, you may just be thinking about upgrading your home security, and for something so important it is, without doubt, you need a trusted partner.
Quaypoint prides itself on working with customers for over 27 years. Our store based in Newry has been working with businesses all over the UK & Ireland. We provide a full commercial service from Master Key Systems and Commercial Safe Installations. We offer Access Control options providing high-security options to protect your business.

If you require our domestic locksmith services give us a call