Offering

high quality

Commercial Locksmith & Security Services
Quaypoint Security has been working with businesses of all sizes across Ireland & UK. We provide a trustworthy commercial locksmith service. Our commercial service also includes; providing security advice on improvements, repairing faulty locking mechanisms, and replacing broken or lost keys.
We have a full range of security options for your business get in touch with our team to discuss your needs.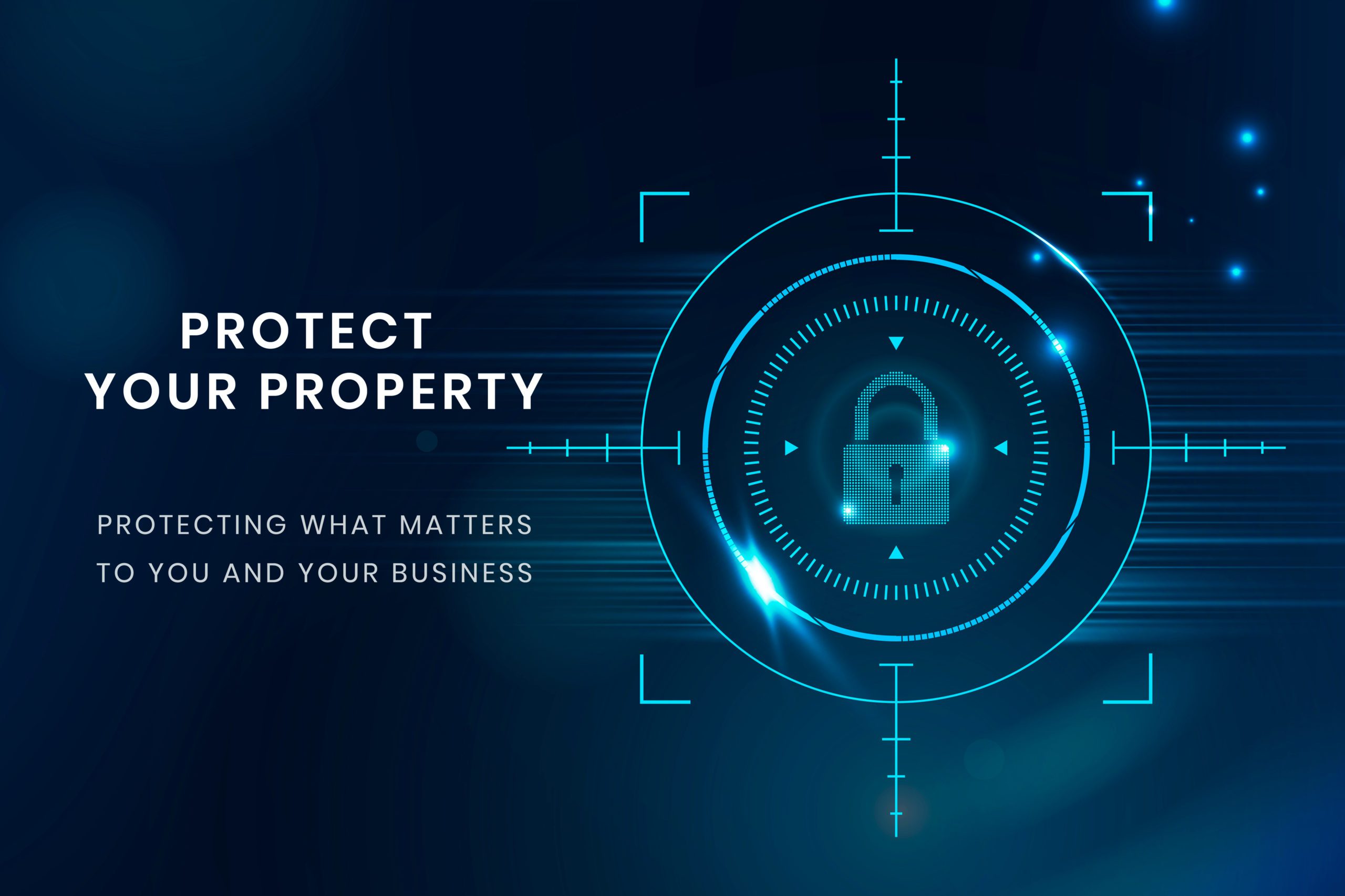 Must have security essentials
Commercial Lockout Services
Fast, professional business lockout service, to get you back into your business quickly.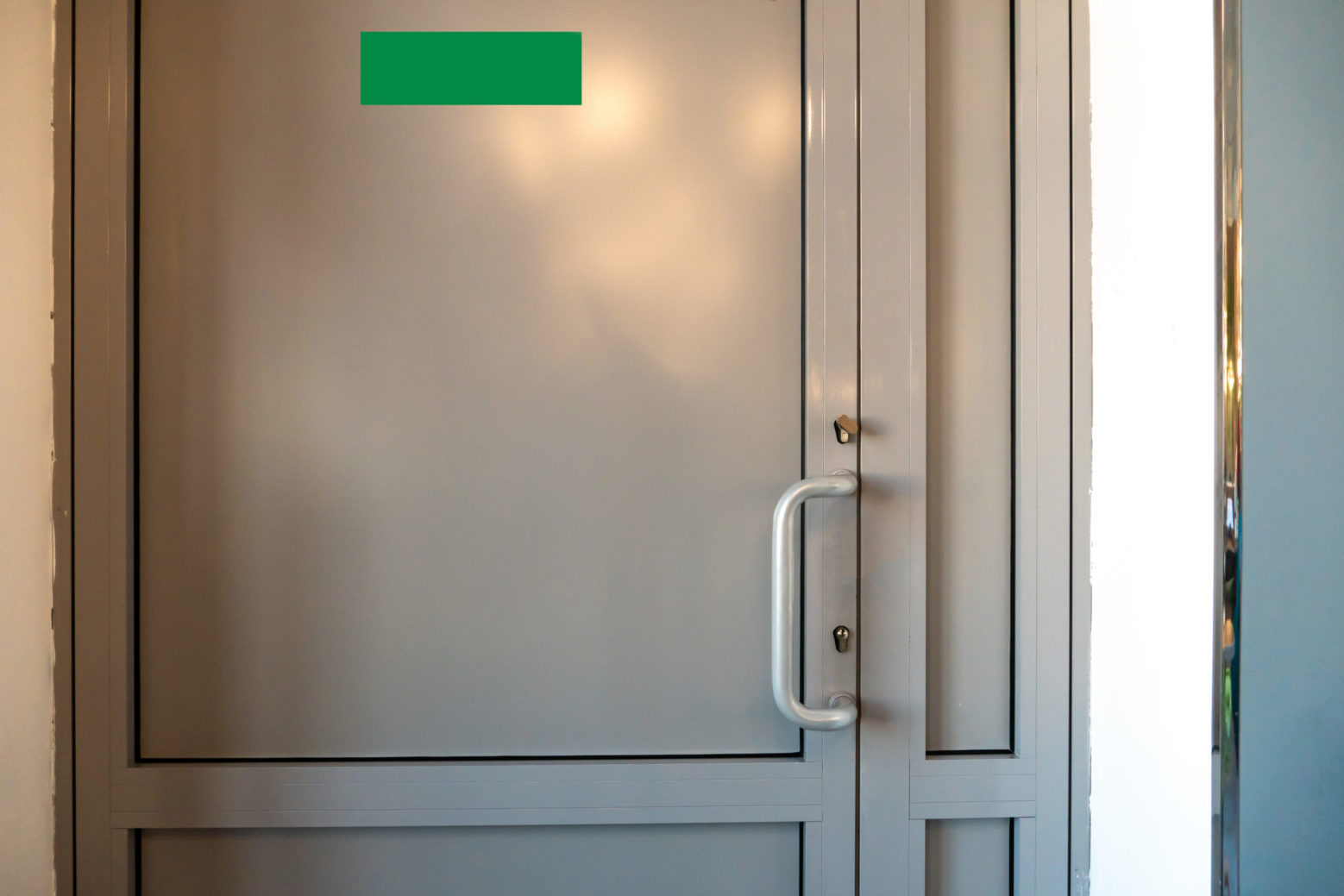 Master Key Systems
Bespoke master key systems supplied, fitted and maintained. Systems made to suit landlords, small or large businesses.

Specialist Mul-T-Lock centre for best master key systems available.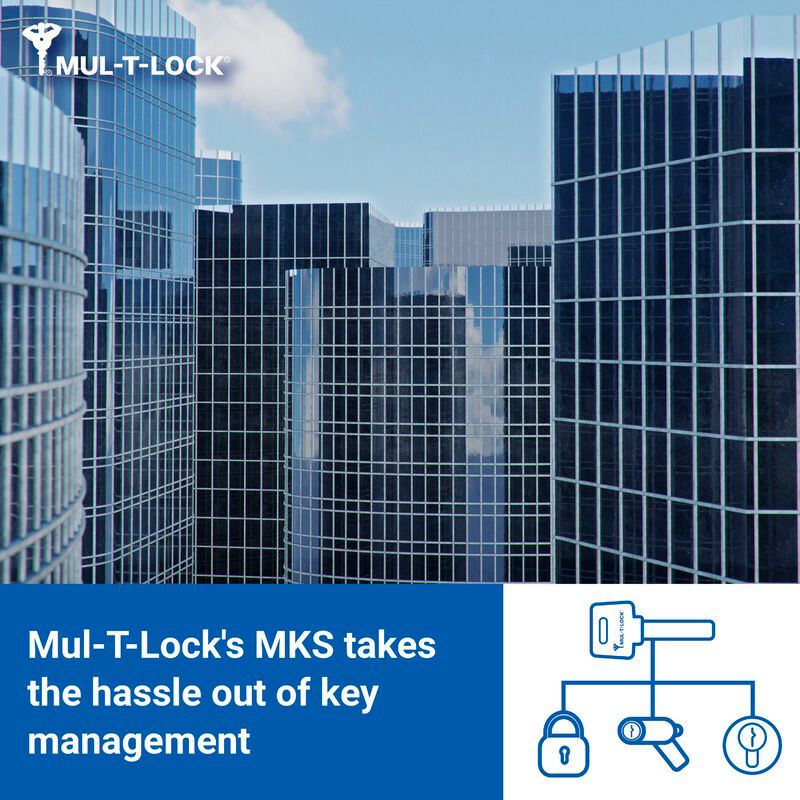 Keyed Alike Systems
A very common use for Keyed Alike systems is on building sites where numerous locks need to be attended to regularly by many numbers of people.
The Keyed Alike system becomes very convenient when large numbers of locks are to be operated by the same group of people or persons.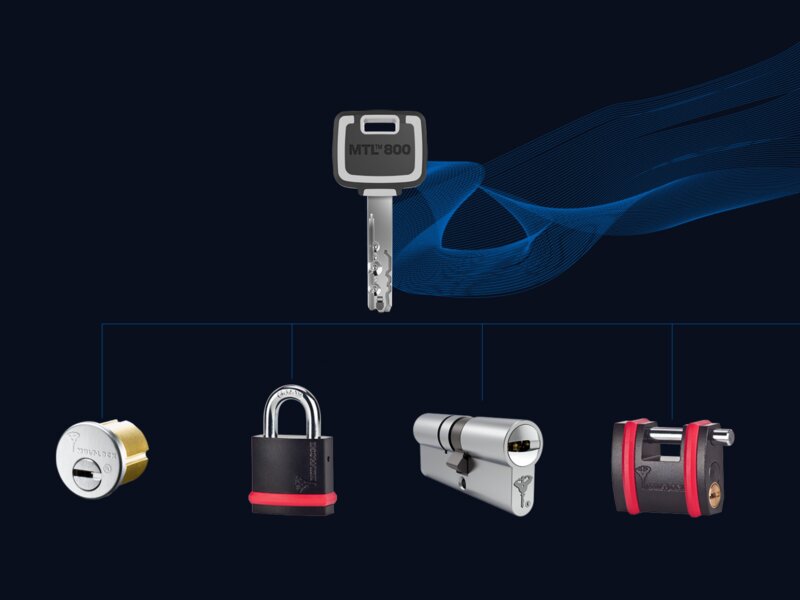 Commercial Safe Solutions
When you own or manage a business, you bear a huge responsibility not only towards the operations of the business but its safety as well.

Business safes, also called commercial safes, are secure boxes that can be used to lock up valuable items that the business owns. They ensure that the contents remain protected from threats such as theft, fire, floods, and other disasters.

We offer a full safe install service and offer a range of lock boxes and commercial secure storage solutions.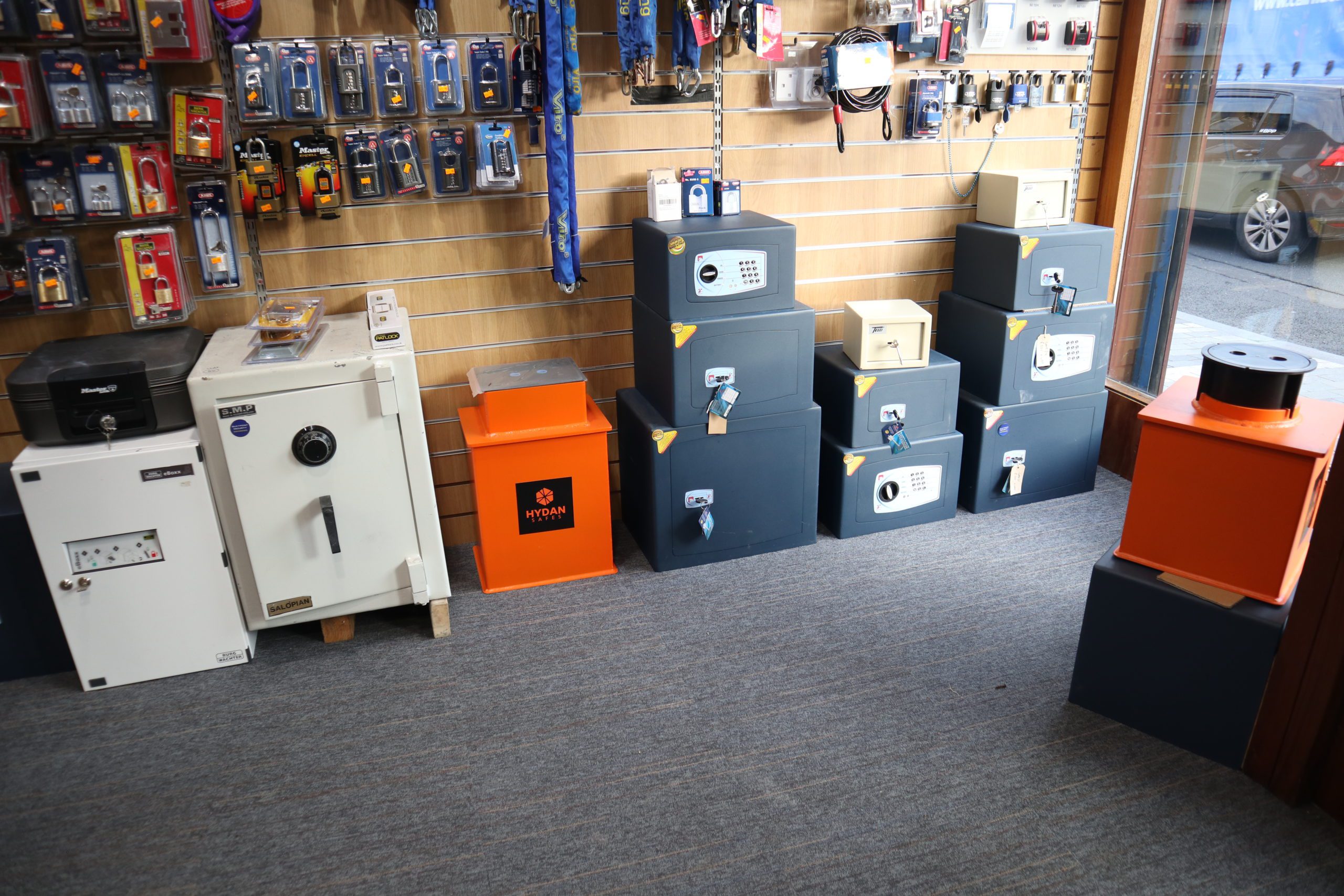 Refurbished Safes
We offer a full range of bespoke refurbished and used safes.

Here at Quaypoint we offer a full install and supply service across all our safe solutions.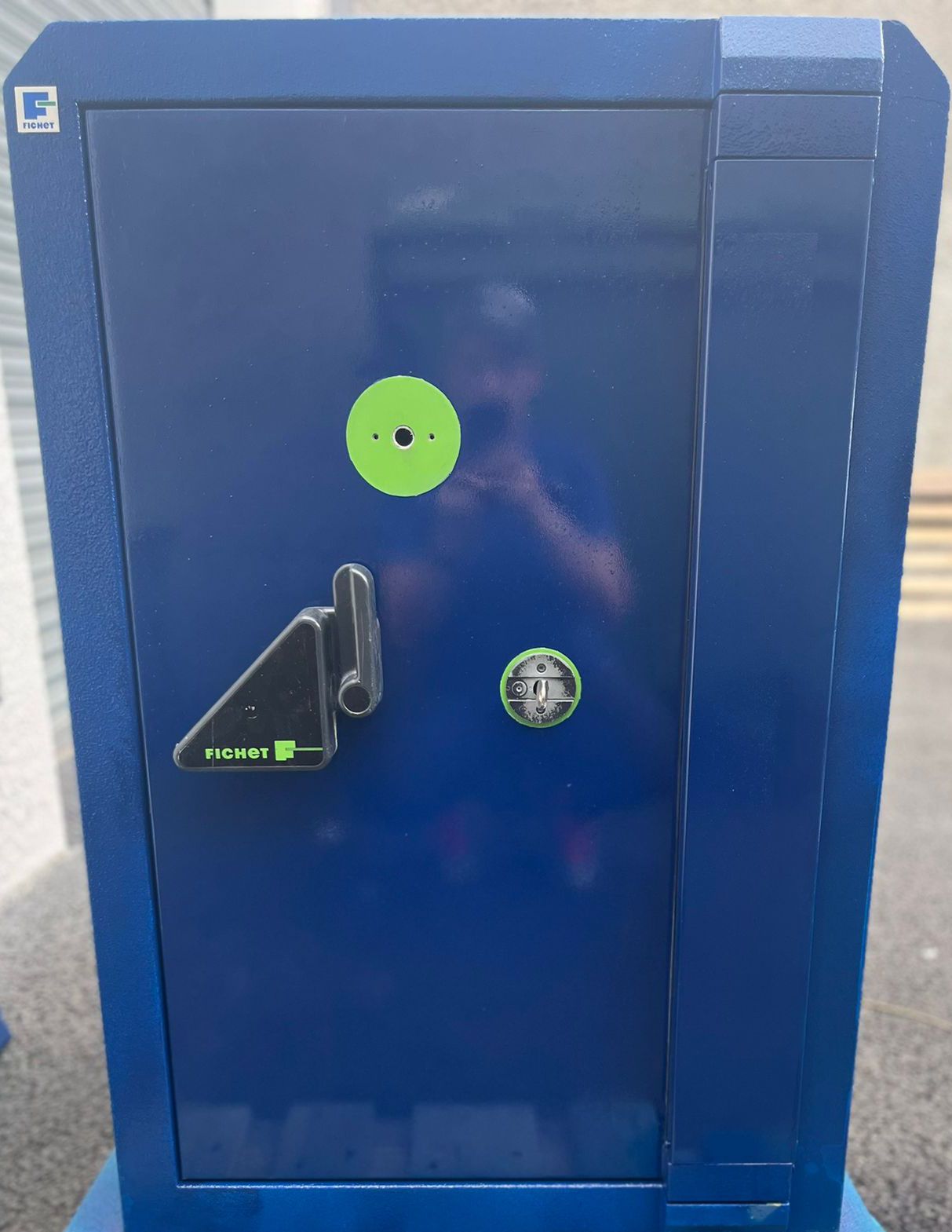 Access Control Solutions
To control the movement of employees and keep restricted areas restricted.

We offer a range of intercom systems to fob access-controlled doors. We work with leading industry specialist manufacturers to provide digital and traditional solutions.

Give our team a call to book a review of your business's access control needs.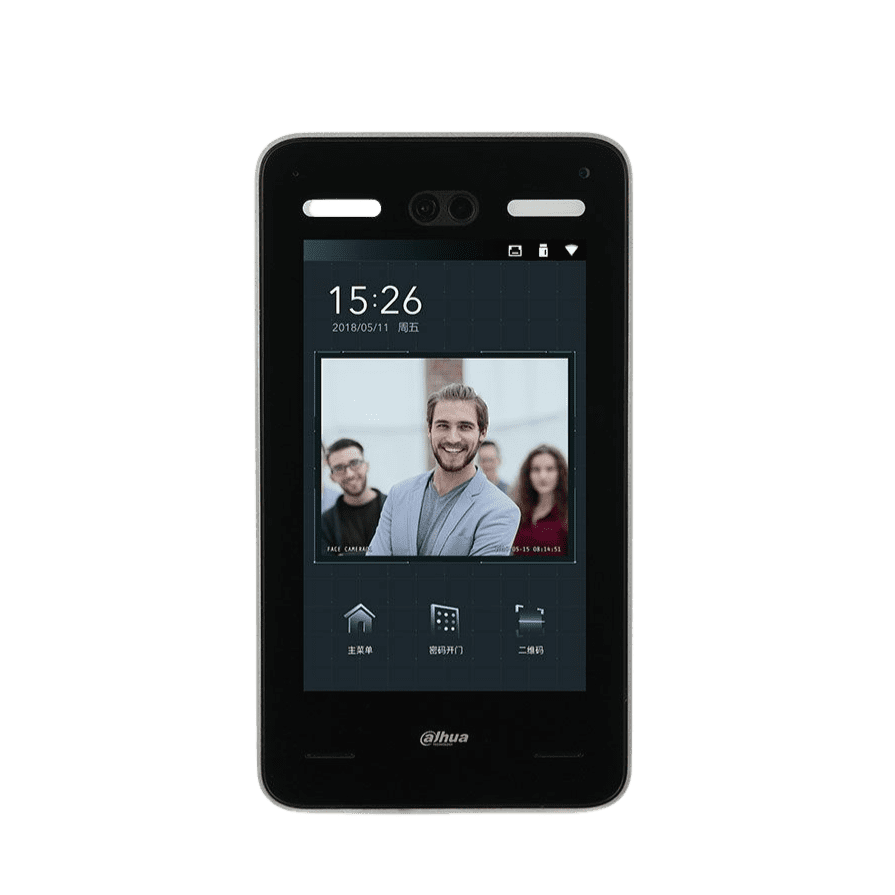 Padlocks
For businesses in the commercial and industrial sectors, often a heavy-duty padlock is the best protection against both crime and the changing seasons. Find out more about our quality padlocks made to withstand adverse weather conditions and external elements – perfect for garages and construction yards.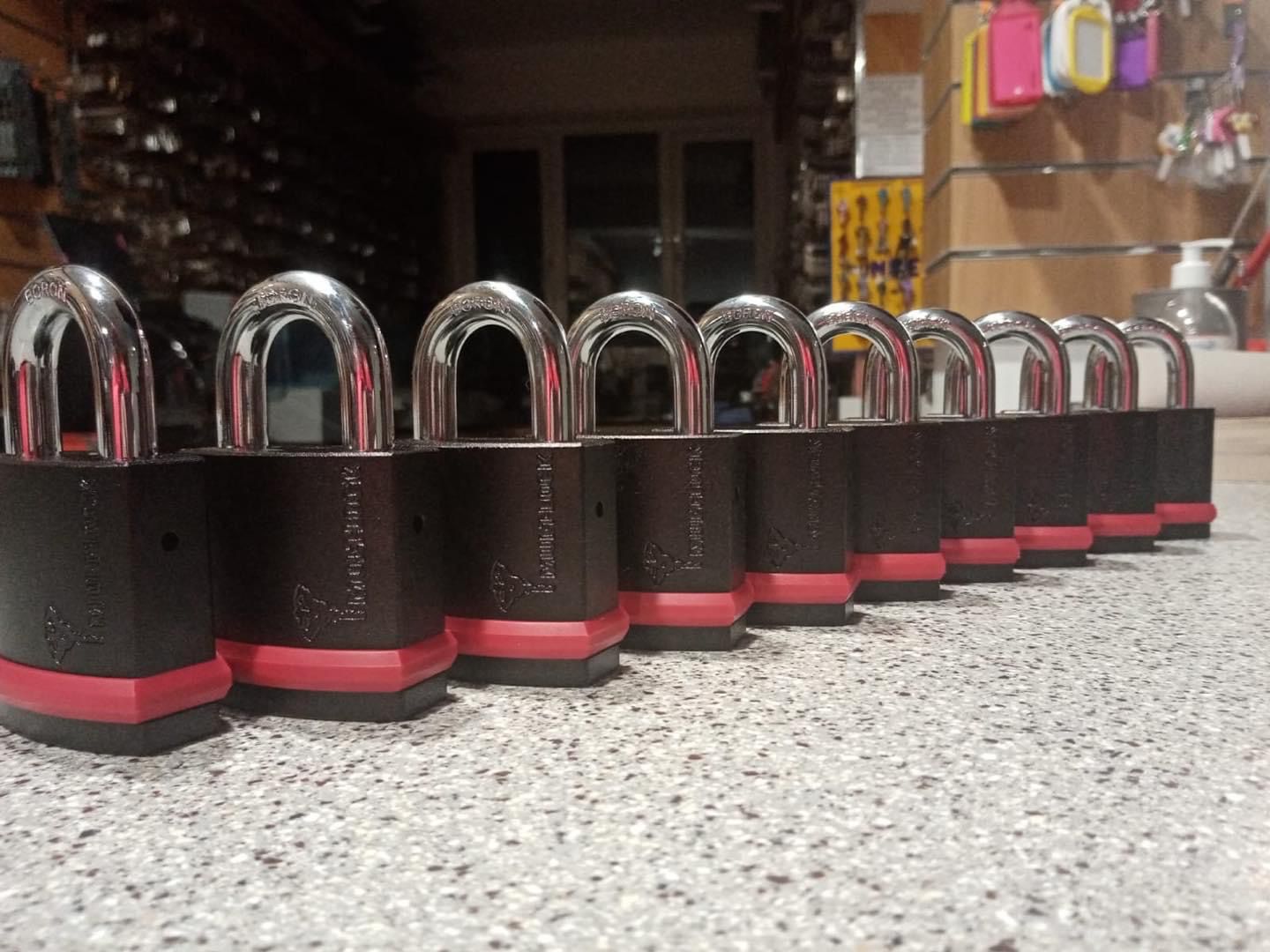 Fire Exit Hardware
We supply a complete range of fire door locks and fire door hardware, our range includes; internal fire door mechanisms, push pads, and panic push bars for single and double doors. Our engineers can repair or replace your door system whilst keeping within European Standards BS EN125 and BS EN1634.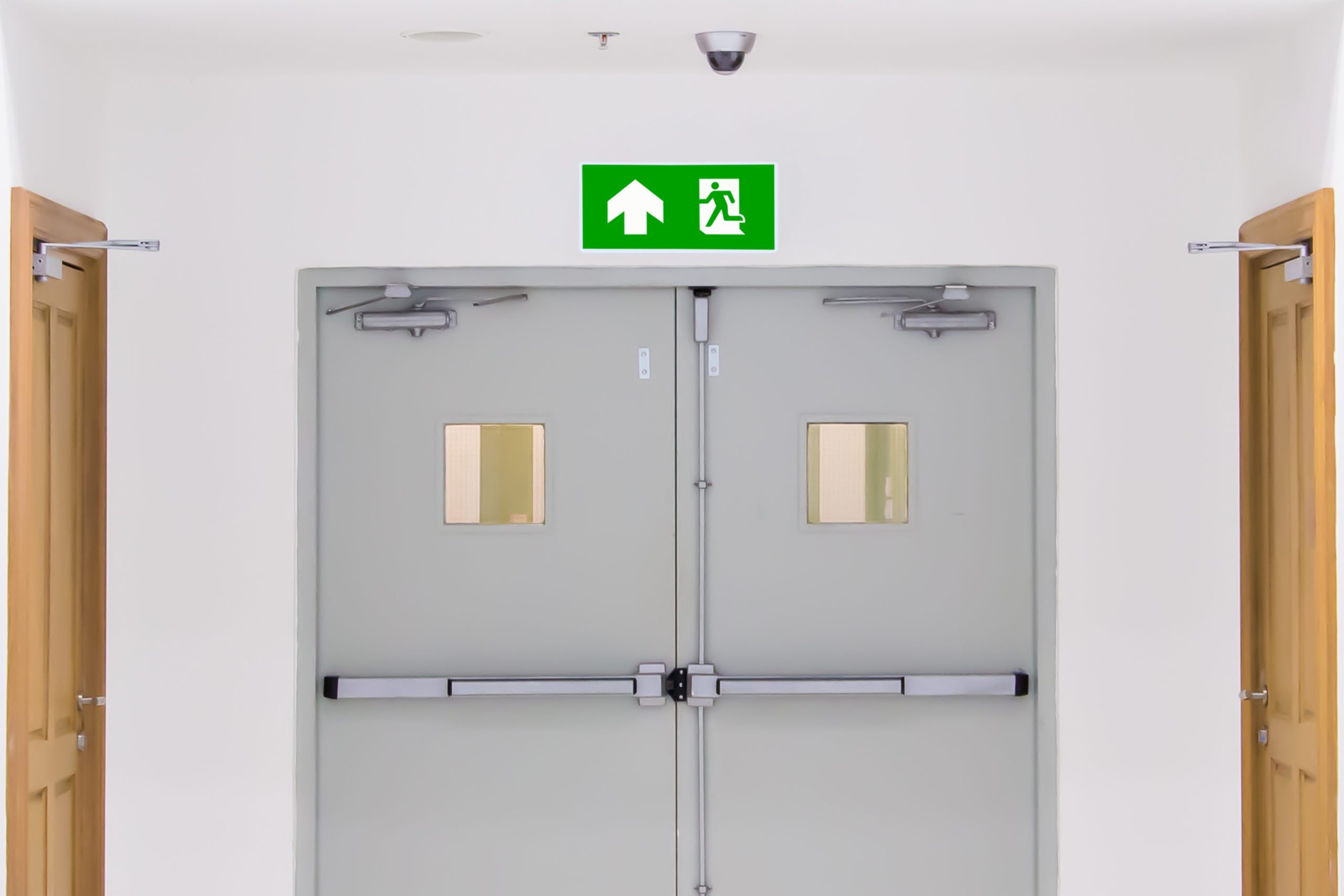 Digital Locks
Manual code locks offer a quick and simple solution to doors that require repeated use without the worry of keys, codes can be changed to stop unauthorised access as and when you need it. Multipoint Door Locks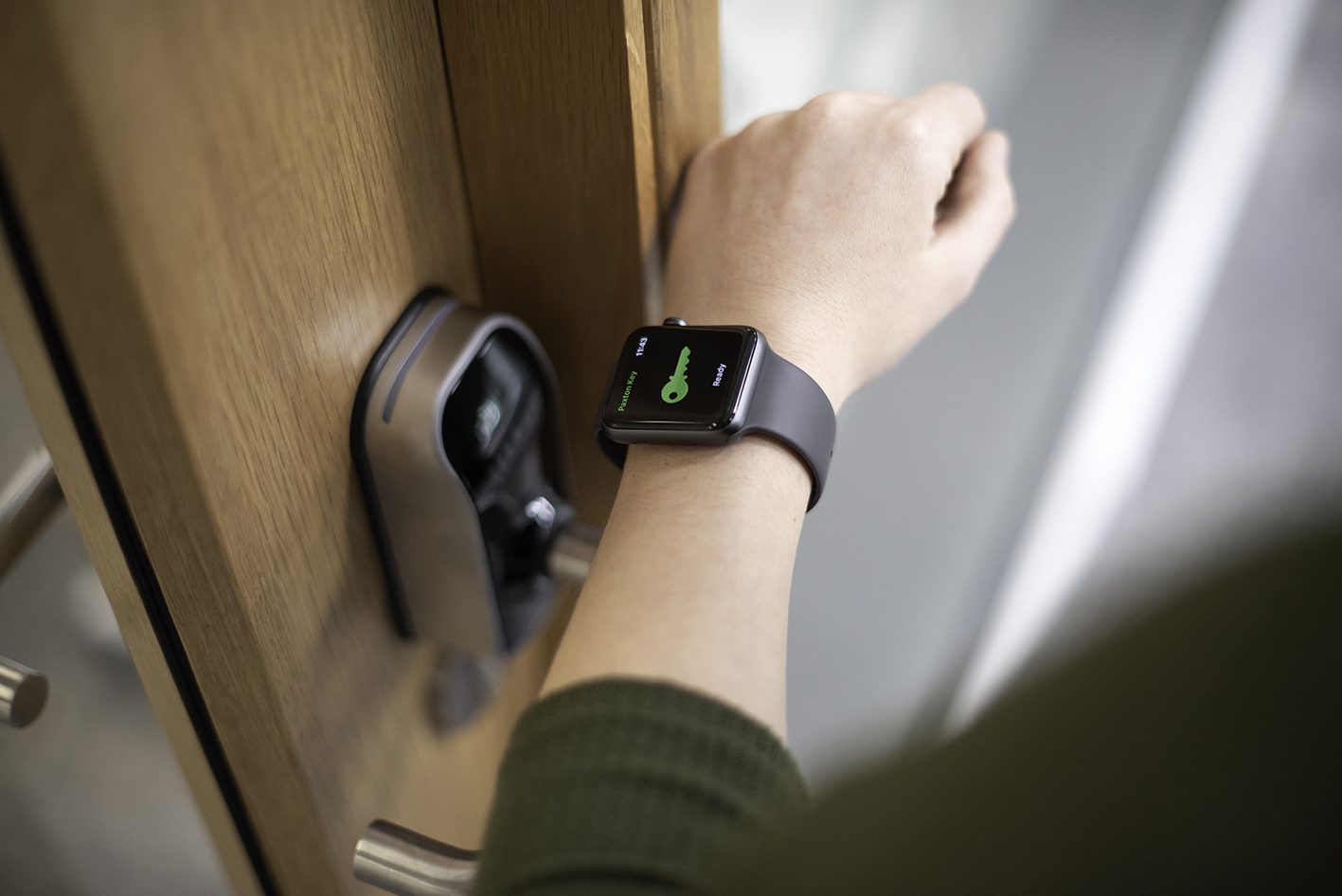 If you require our commercial locksmith services give us a call